SERVICES
WATER MAIN REPAIRS & REPLACEMENTS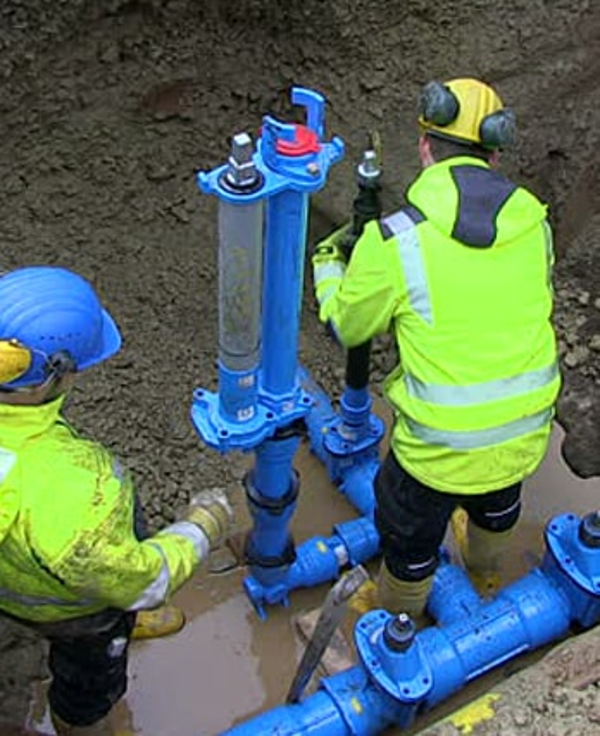 Subsurface Watermain & Sewer Contractors is the leading expert of water main repairs and replacements. The Pullini family has been providing NYC with three generations of water main installation experience.
Emergency repairs & replacements
3-day notice specialist
Lead water main replacements
Emergency shutdowns
Water service upgrades
Our team is here for you 24 hours a day, 7 days a week for your residential and commercial water main issues. If you receive a 3 day notice or get your water service shutdown by DEP. Call us today!
If you have low water pressure or a lead water main, we can handle it. If you need you to replace your water or sprinkler service. Contact us.
SEWER REPAIRS & INSTALLATIONS
The sewer services we provide are:
Repairs and replacements of existing sewer lines for private homes, multiple dwellings, commercial and industrial properties.
Responding to DEP Issues 10 day notices/cease and desist order regarding broken sewer lines, usually causing damages to NYC streets.
Tree root damage and backups
New building and alteration sewer installations.
Sewer camera inspection
All sewer services whether they are sectional repairs, complete replacements or new building installations are supervised by licensed owners / plumber. This is to provide you with the best possible service and customer satisfaction. We own all our own equipment and do not sub-contract any part of the job out. We invite and encourage our customers to come down to our office to review our claims.
Come see our yard full of equipment. If you liked playing with toy trucks and backhoes when you were a kid we will have one of our operators show you how the equipment works, if it is a slow day may even let you try out a backhoe and dig a hole in our yard.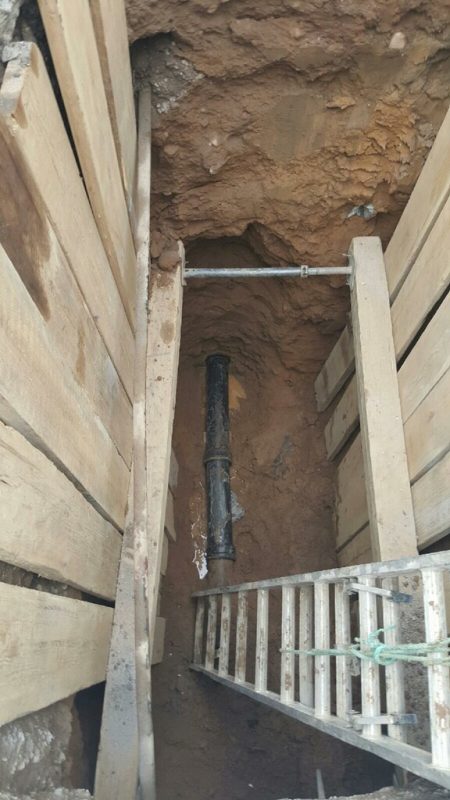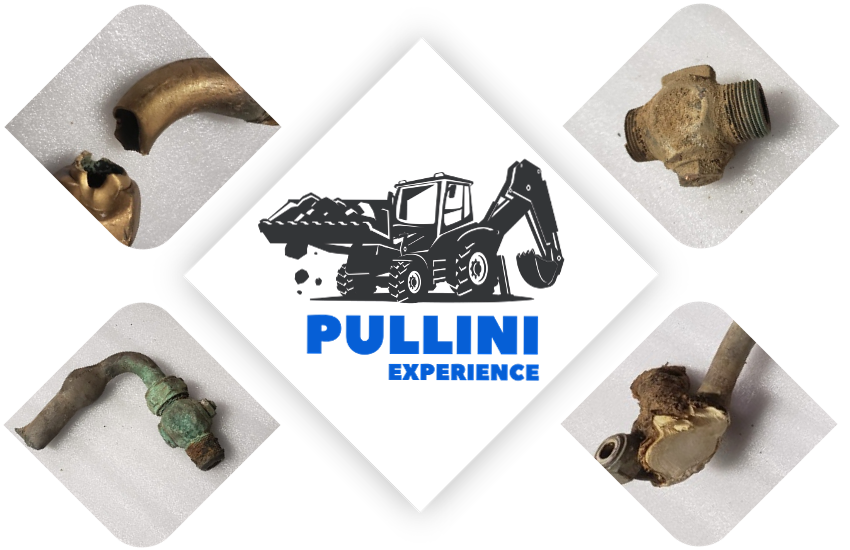 CHOOSE THE BEST, NOT THE OLDEST, NOT THE BIGGEST, AND NOT THE COMPANY WITH THE ENDLESS ADVERTISEMENTS.
At Subsurface Water Main & Sewer Contractors our team is here to answer your calls and emails. Our expert staff will promptly respond to all your inquires. Call us today!
718-745-7227