THANK YOU!
Thank you for contacting us! We will get in touch with you soon.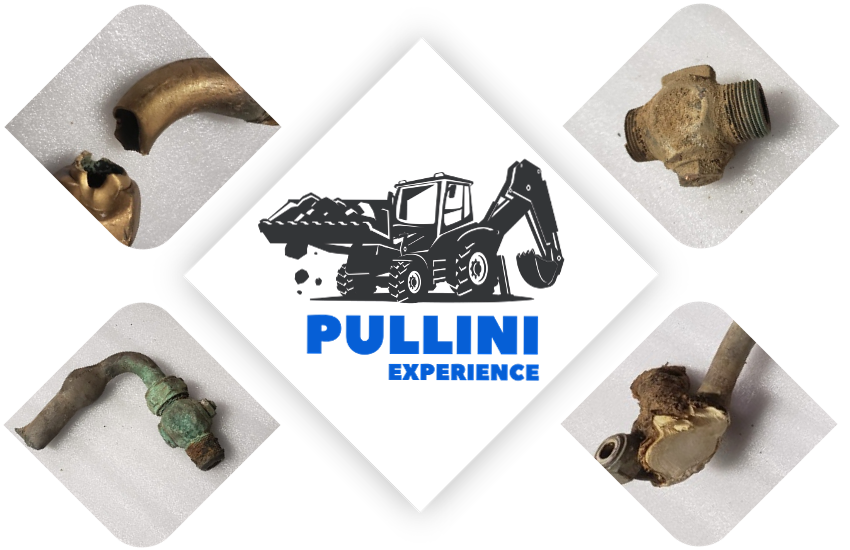 CHOOSE THE BEST, NOT THE OLDEST, NOT THE BIGGEST, AND NOT THE COMPANY WITH THE ENDLESS ADVERTISEMENTS.
At Subsurface Water Main & Sewer Contractors our team is here to answer your calls and emails. Our expert staff will promptly respond to all your inquires. Call us today!
718-745-7227