WE SOLVE YOUR WATER MAIN & SEWER PROBLEMS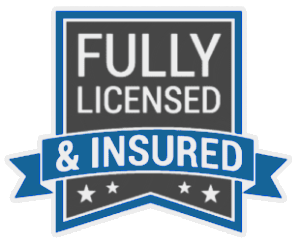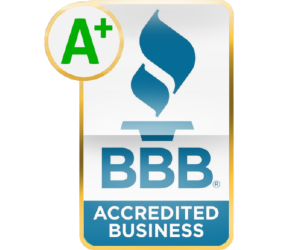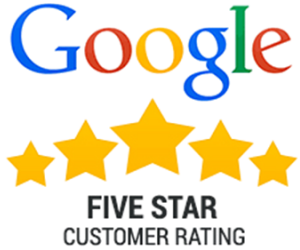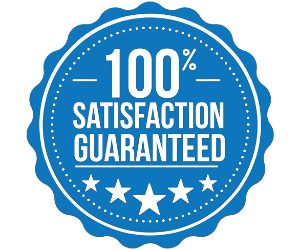 Most Trusted Water Main & Sewer Service in New York City
All of our work is performed under strict adherence to all applicable codes. At owners request we will provide copies of permits and inspections. We are committed to provide the best possible service.
DON'T WAIT UNTIL DEP SHUT YOUR WATER OFF!
Call Us Now for Emergenices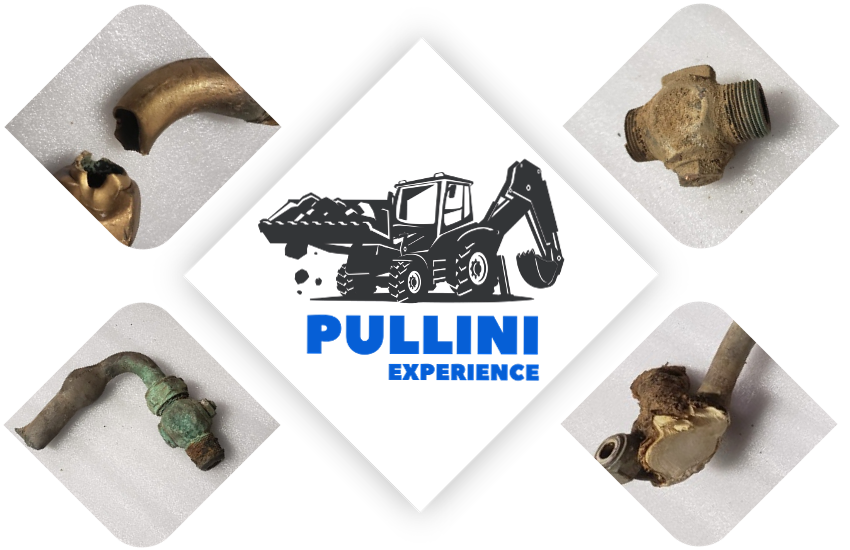 CHOOSE THE BEST, NOT THE OLDEST, NOT THE BIGGEST, AND NOT THE COMPANY WITH THE ENDLESS ADVERTISEMENTS.
At Subsurface Water Main & Sewer Contractors our team is here to answer your calls and emails. Our expert staff will promptly respond to all your inquires. Call us today!
718-745-7227